The Design Outside (DO) Studio Presents
N A T I O N A L

P A R K

A TYPEFACE DESIGNED TO
MIMIC THE NATIONAL PARK SERVICE SIGNS THAT
ARE CARVED USING A ROUTER BIT.

x — x

—

O F F E R E D I N F O U R W E I G H T S — x — x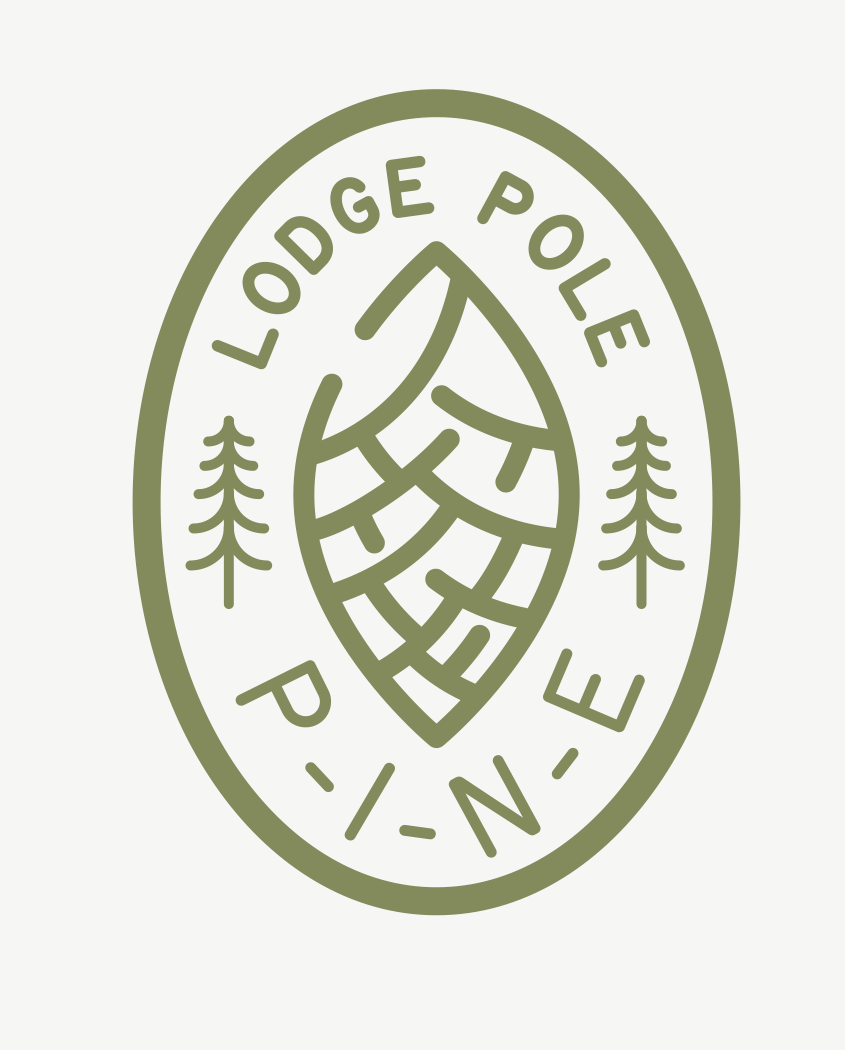 JUNE 20TH, 2012



I was supposed to be fishing that was why I was here, but it was windy or slow or both…or maybe just maybe I had finally caught and released enough fish for the day. I had hiked and fished pretty hard like most who live in the flatlands and find themselves in the mountains for a few days and are trying to make up for lost time away from alpine streams and beautiful trout.

Anyway I wasn't fishing for some reason and was wandering
around following a deer trail turned into fisherman's trail then back to another trail as sometime fisherman do. I had trekked pretty far that day and wasn't exactly lost, but I needed a little reassurance that I was heading the right direction when I came across one of those ubiquitous signs you see in a national park. You know the ones that have the text carved or "routed" into it.
Entering Rocky Mountain National Park.
Jeremy Shellhorn

Design Outside (DO) Studio Founder and
Associate Professor of Design at the University of Kansas
I saw those familiar words. Set "National Park Service, United States Department of the Interior" — style. I wondered if it actually was a typeface or "font" that anyone could download and use? Do park rangers have this as a typeface on their computers to set in their word docs, pdfs and power point slides?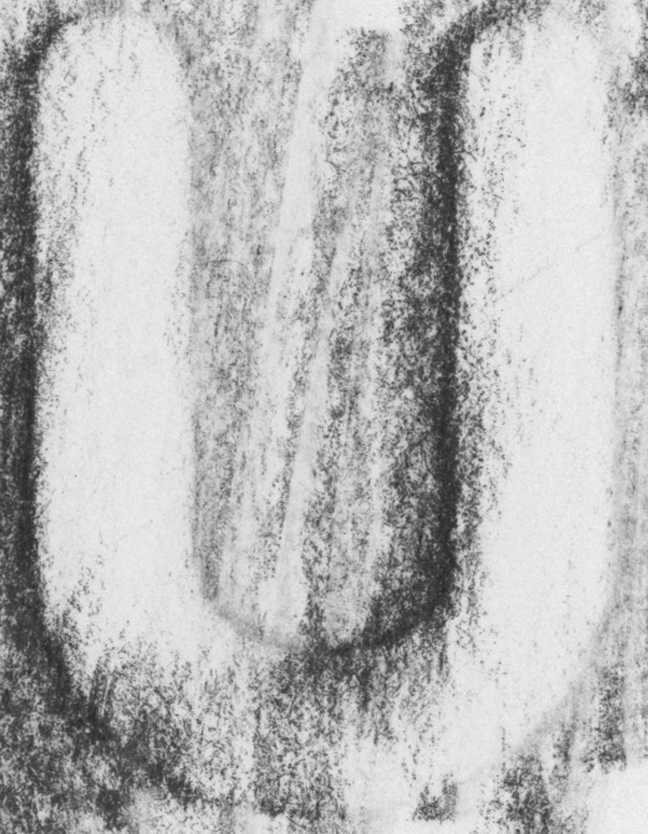 I had a sketchbook with me and took some rubbings of the letterforms and asked my friend Miles Barger, the Visual Information Specialist for Rocky, if he had the typeface.

He asked the sign shop. No one has it? Turns out it isn't a typeface at all but a system of paths, points and curves that a router follows.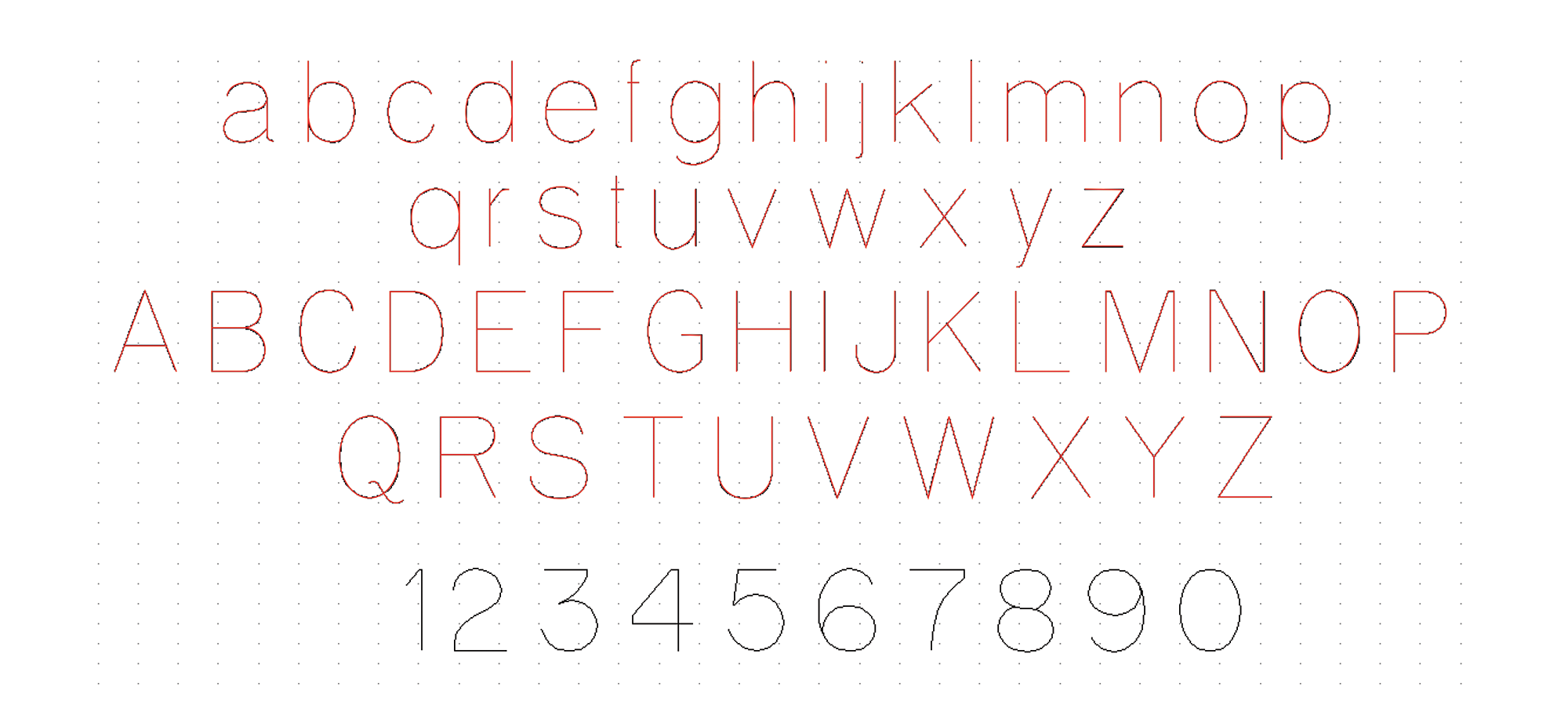 The router's "bit" follows the path
and gives the letters its stroke
weight or thickness only when
engraving a sign.

It doesn't really exist as a typeface
unless a sign is made.
So my design colleague, Andrea Herstowski, students Chloe Hubler and Jenny O'Grady, NPS Ranger Miles Barger and myself decided to make this router
typeface a thing.

Our

National

Parks

belong to

the people,

so this

typeface

should too.


— x — x

—

M E E T T H E D E S I G N T E A M

— x — x

—
Jenny O'Grady
is a recent graduate of the University of Kansas with a degree in Visual Communication and minors in Art History and Creative Writing. Now, she's working as a graphic designer in Kansas City, where she specializes in typography and brand identities. Off the clock, Jenny enjoys cheering on the Jayhawks to basketball wins and her inspiring visits to museums and national parks.

Chloe Hubler is a recent Visual Communications grad from the University of Kansas. As a graphic designer, Chloe enjoys branding, publication design, illustration, and font design. As a human, Chloe enjoys eating, laughing, drinking excessive amounts of coffee, wearing overalls, and staying stressed and busy. She hopes to one day own four dogs and open a bacon themed restaurant.

Jeremy Shellhorn is a designer, illustrator and educator. He runs the DO (Design Outside) Studio and teaches Visual Communication Design at the University of Kansas. As a designer he specializes in the outdoor industry, works as "designer-in-residence" at Tenkara USA and has been collaborating with Rocky Mountain National Park since 2012.

Andrea Herstowski is a designer, typographer and educator. She is an Associate Professor of Visual Communication Design at the University of Kansas.
…

Miles Barger is a designer, cartographer, and interpreter. Since 2015, he has been the Media Program Manager at Rocky Mountain National Park, where he creates publications, digital media, and exhibits for over 4.5 million visitors a year. If it involves synthesizing complex data into beautiful, easy-to-understand forms, Miles is into it!