Thanks for your interest in our project!
The typeface is free under the

SIL Open Font License

but help us keep this site live and fund any updates. Thanks!
Every $1, $5, $10 etc. goes towards
things like web hosting and funding our
next pro bono project for the parks.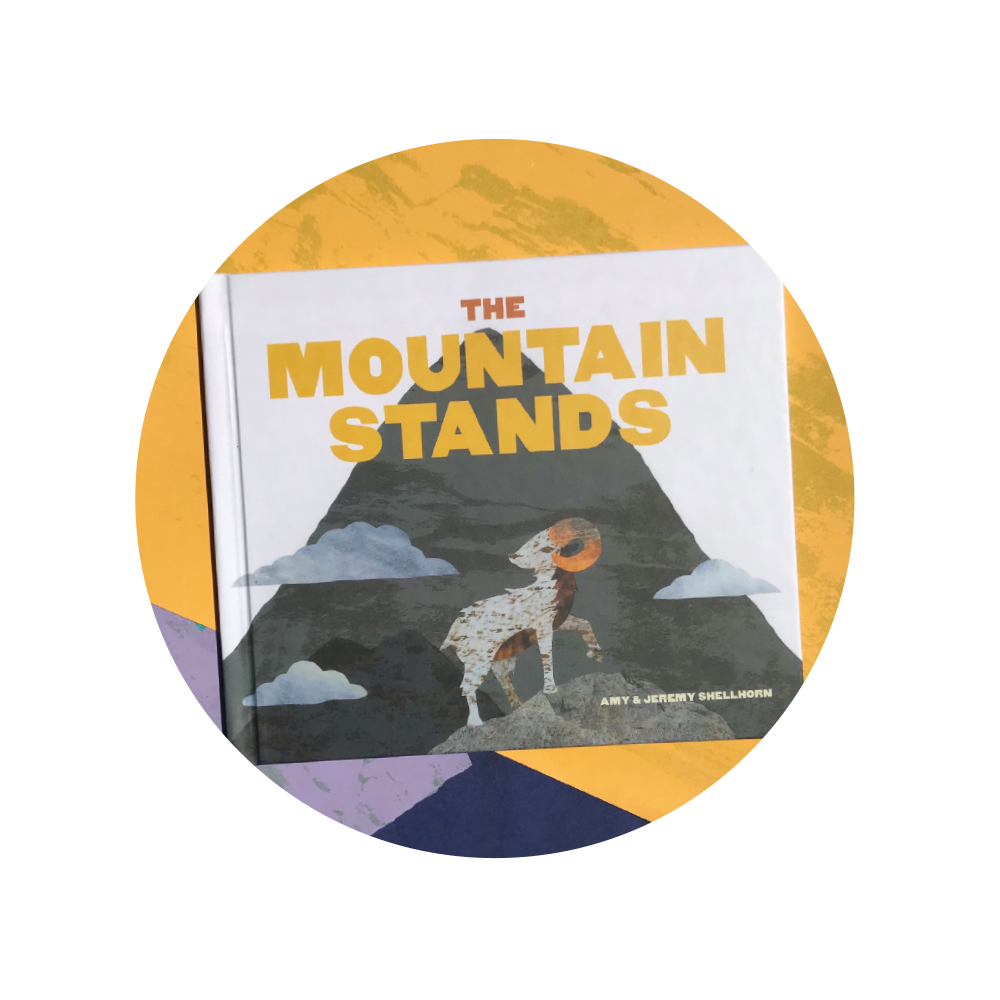 Don't forget to support your parks,
friends of parks & organizations like these:

National Park Foundation
Rocky Mountain Conservancy
Leave No Trace


Want to chat about this project or our other work?